🎧 King Of Trance 🎧
Yönetici
Moderatör
- D U P L E X -
bmx!11
P R O U D L Y P R E S E N T S :
Danger Zone 2
Date : 07-2020 Languages: 1 Sub
Platform : PS4 FW 6.72 Genre : Action
Release Info:
~~~~~~~~~~~~~
Danger Zone 2 takes the crash testing action out of the Test Area and onto
real public roads.
Using advanced real world physics and the power of Unreal Engine, Danger
Zone 2 lets
players 'crash for cash' and compete against each other to cause the most
chaos on the
road.
- Drive at high speed on real life roads crowded with everyday traffic
- Shunt, Slam, Flip, Roll and Jacknife as many vehicles as possible
- Create chaos across 26 of the world's most notorious accident blackspots
set in 17
unique locations around the world
- 8 vehicles to drive and smash: Sedentary Sedan, Chaotic Coupe, Really
Crazy Taxi,
Euro Truck or Formula One car!
- Objective Based Gameplay - Complete Objectives to earn Bonus Cash in each
level.
- Online Leaderboards track Friends and Global Competition
Release Notes:
~~~~~~~~~~~~~~
CUSA12145
v1.00
Subtitle languages: English.
Notes:
~~~~~~
In order to play our rips you will need :
- a PS4 with Firmware 6.72
- a computer to run the PS4 Exploit Host :
Değerli ziyaretçimiz lütfen, içeriği görüntüleyebilmek için
Giriş yap
veya
Kayıt ol
anlayışınız için teşekkürler.
How-to:
~~~~~~~
- Unpack PS4 Exploit Host on your computer
- Configure your PS4 to use your computer's IP as DNS servers
- Format your USB drive/key to exFAT
- Copy our .pkg file to the root of your USB drive/key
- Plug your USB drive/key to one of the USB ports of your PS4
- On your PS4, go to 'Settings', 'User's Guide'
- Start current HEN exploit
- Go to Debug Settings / Game / Package Installer
- Install our .pkg and start the game
- Enjoy !
Enjoy This Fine DUPLEX Release
bmx!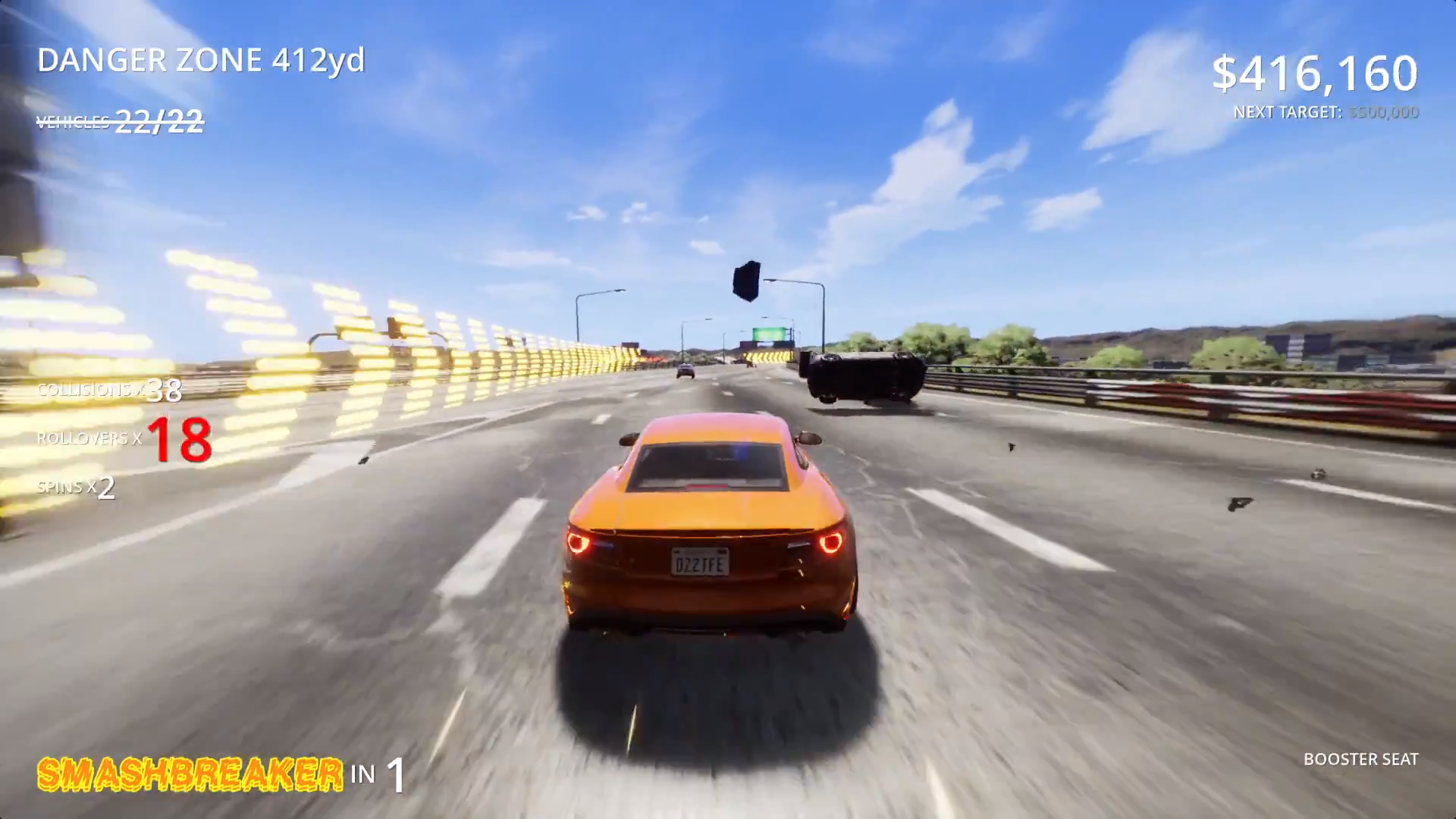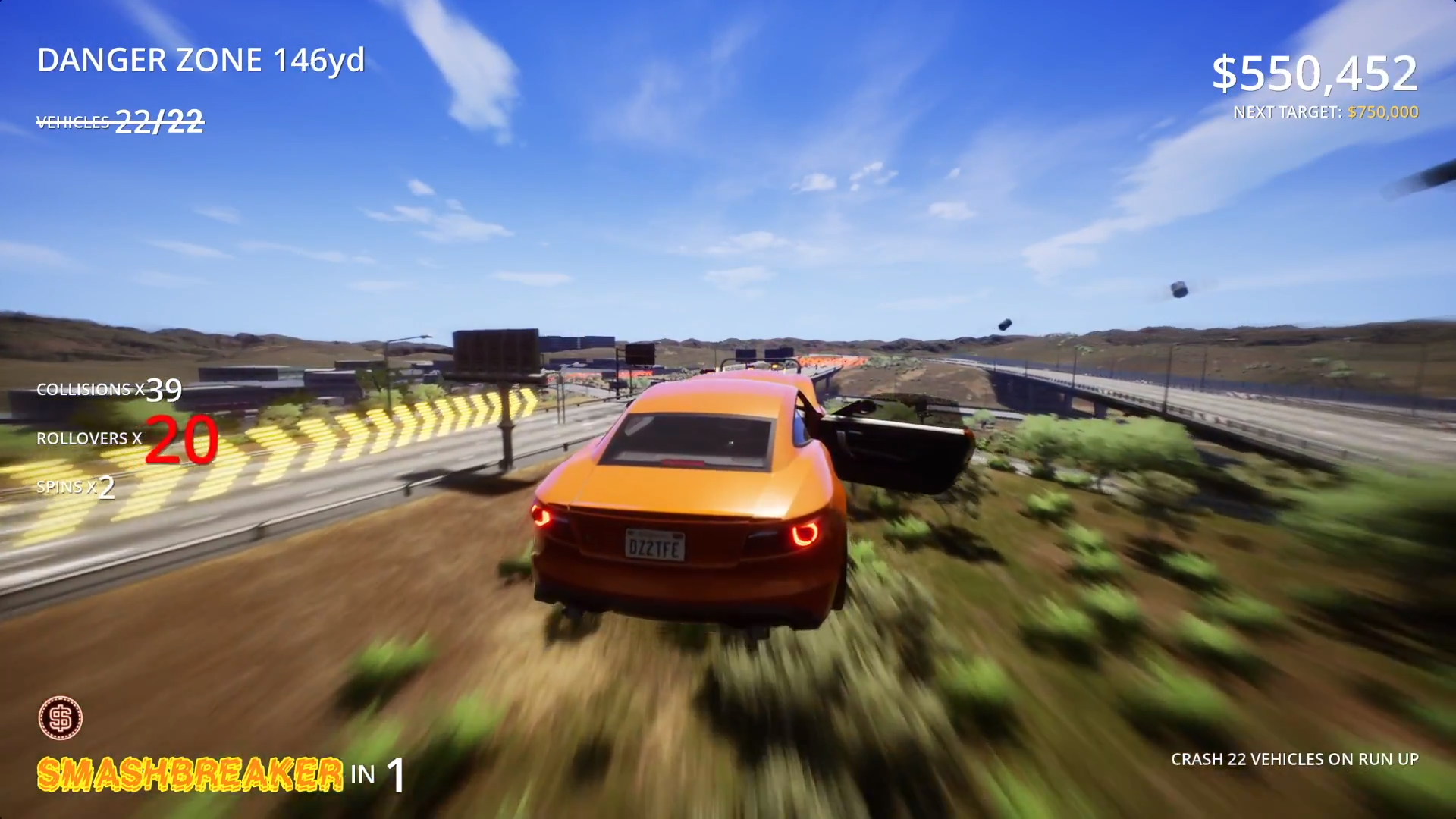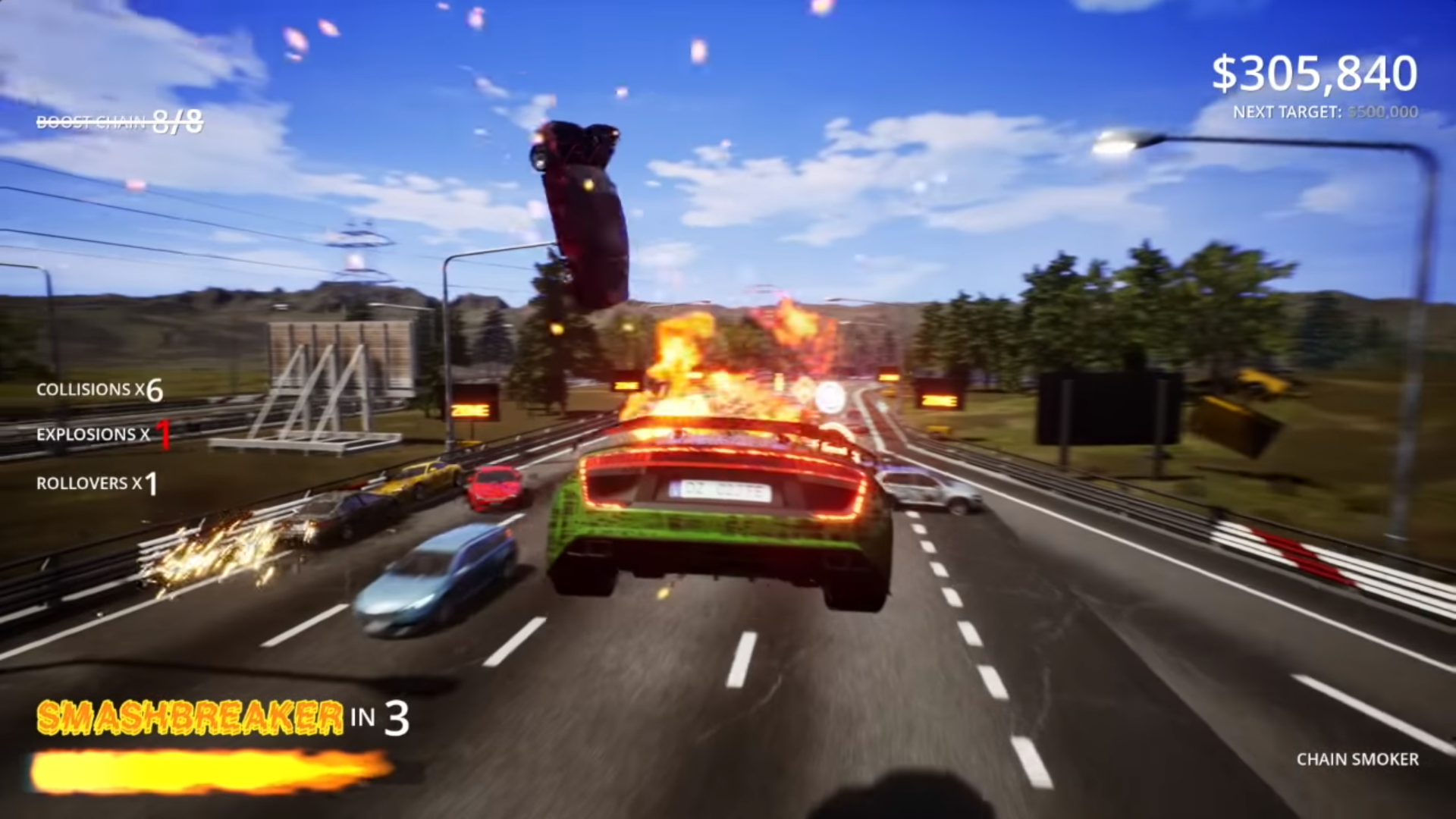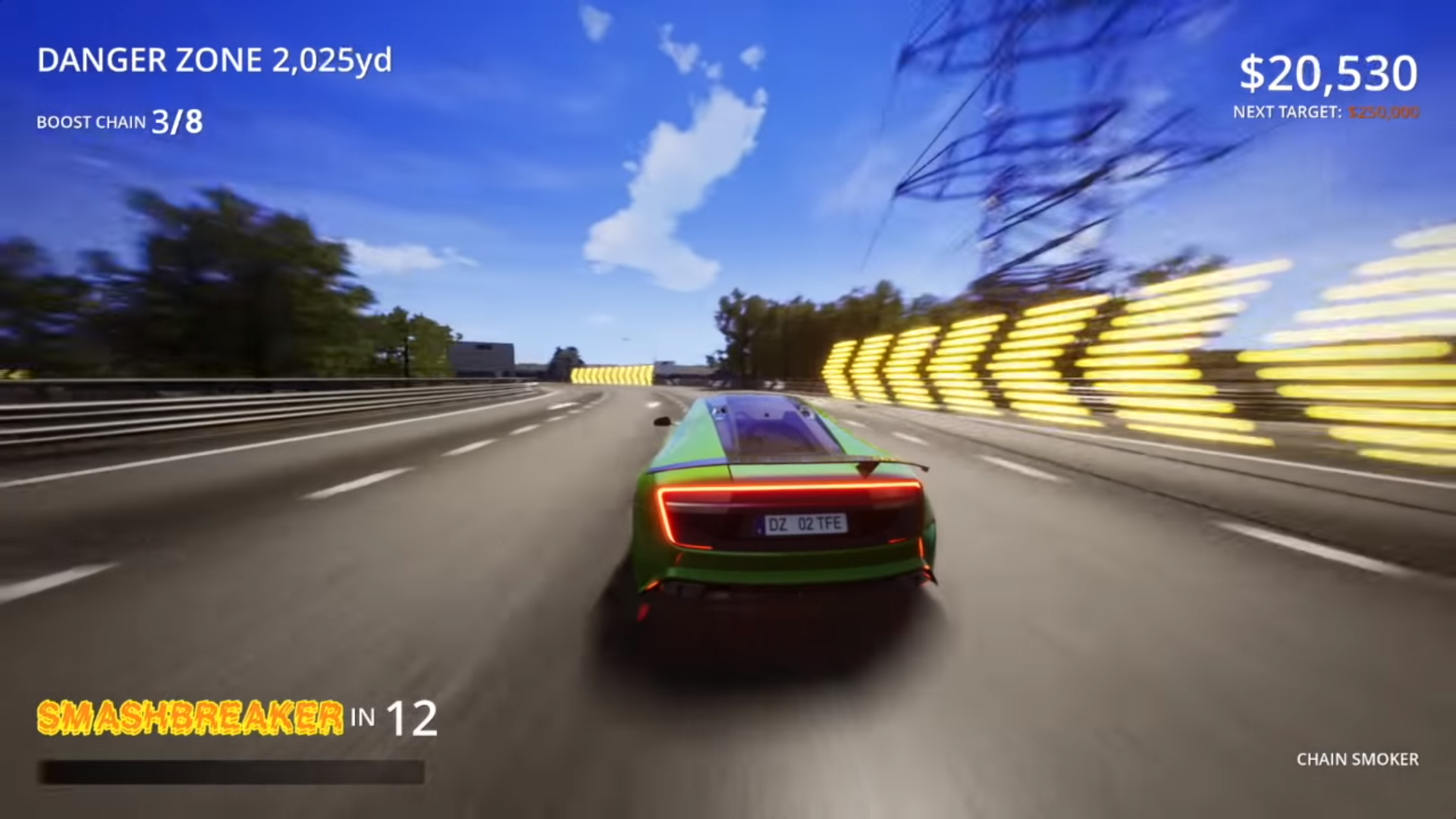 İçeriği görebilmek için mesaj yazmalı ve beğenmelisiniz. Saçma sapan mesaj yazarsanız forumdan uzaklaştırılırsınız.
Son düzenleme: