🚀 Faster Than Scene
Yönetici
Forum Admini
Şub 9, 2009
2,173
41,477
113
- D U P L E X -
bmx!11
P R O U D L Y P R E S E N T S :
F1 2020
Date : 03-2021 Languages: MULTi 7 + 10 Subs
Platform : PS4 FW 7.55 Genre : Unique
Release Info:
~~~~~~~~~~~~~
THE OFFICIAL VIDEOGAME OF THE 2020 FORMULA ONE WORLD CHAMPIONSHIP
o NEW MYTEAM MODE - An immersive driving game, players can now create their
own F1 team.
* Create a driver, then choose a sponsor, an engine supplier, hire a
teammate and compete as the 11th team on the grid.
* Build facilities and develop the team over time and drive to the top.
o NEW - Two new races: Hanoi Circuit and Circuit Zandvoort. NEW -
Split-screen racing.
o NEW - Casual race options for more relaxed racing.
o NEW - Shorter season-length options: 10, 16 or full 22 race options.
o All the official teams, the drivers and circuits from the 2020 Formula
One World Championship.
o Acclaimed ten-year career mode.
o Formula 2, the ultimate training ground for F1, is also included, now
with new half or full season options and 2019 and 2020 season content.
o 16 x classic F1 cars from 1988-2010.
o Esports - in-game area for the online qualification events, latest news
and even watch the new F1 Esports Challenger and Pro Series races.
o More ways to race: Time Trial, Grand Prix Mode, Championships and relive
your glory with savable automated highlights.
o Compete online in Multiplayer: Ranked and Unranked races, Leagues,
Customisable Liveries and Weekly Events.
Online connection required to download the final teams' 2020 cars (as
applicable) and the F2 2020 season content post-launch.
Release Notes:
~~~~~~~~~~~~~~
This game is built with 7.00 SDK and therefore may work on FW 7.02 or lower
CUSA16283
Audio languages: English, German, Italian, Portuguese (Brazil), French,
Spanish and Dutch.
Subtitle languages: English, German, Russian, Italian, Portuguese (Brazil),
French, Polish, Spanish, Simplified Chinese and Dutch.
Notes:
~~~~~~
In order to play our rips you will need :
- a PS4 with Firmware 7.55
- a computer to run the PS4 Exploit Host :
Değerli ziyaretçimiz lütfen, içeriği görüntüleyebilmek için
Giriş yap
veya
Kayıt ol
anlayışınız için teşekkürler.
How-to:
~~~~~~~
- Unpack PS4 Exploit Host on your computer
- Configure your PS4 to use your computer's IP as DNS servers
- Format your USB drive/key to exFAT
- Copy our .pkg file to the root of your USB drive/key
- Plug your USB drive/key to one of the USB ports of your PS4
- On your PS4, go to 'Settings', 'User's Guide'
- Start current HEN exploit
- Go to Debug Settings / Game / Package Installer
- Install our .pkg and start the game
- Enjoy !
Enjoy This Fine DUPLEX Release
bmx!
İçeriği görebilmek için mesaj yazmalı ve beğenmelisiniz. Saçma sapan mesaj yazarsanız forumdan uzaklaştırılırsınız.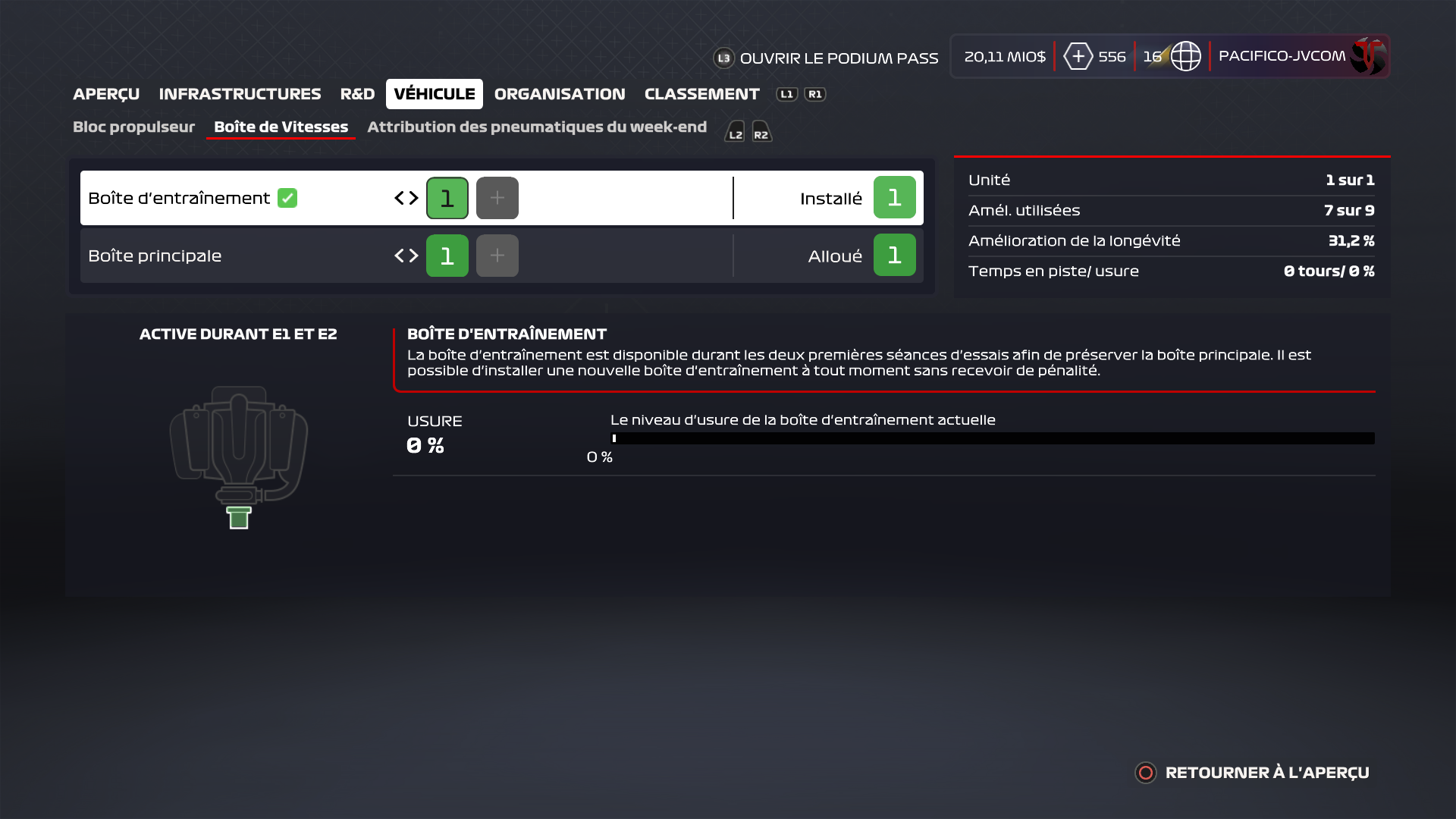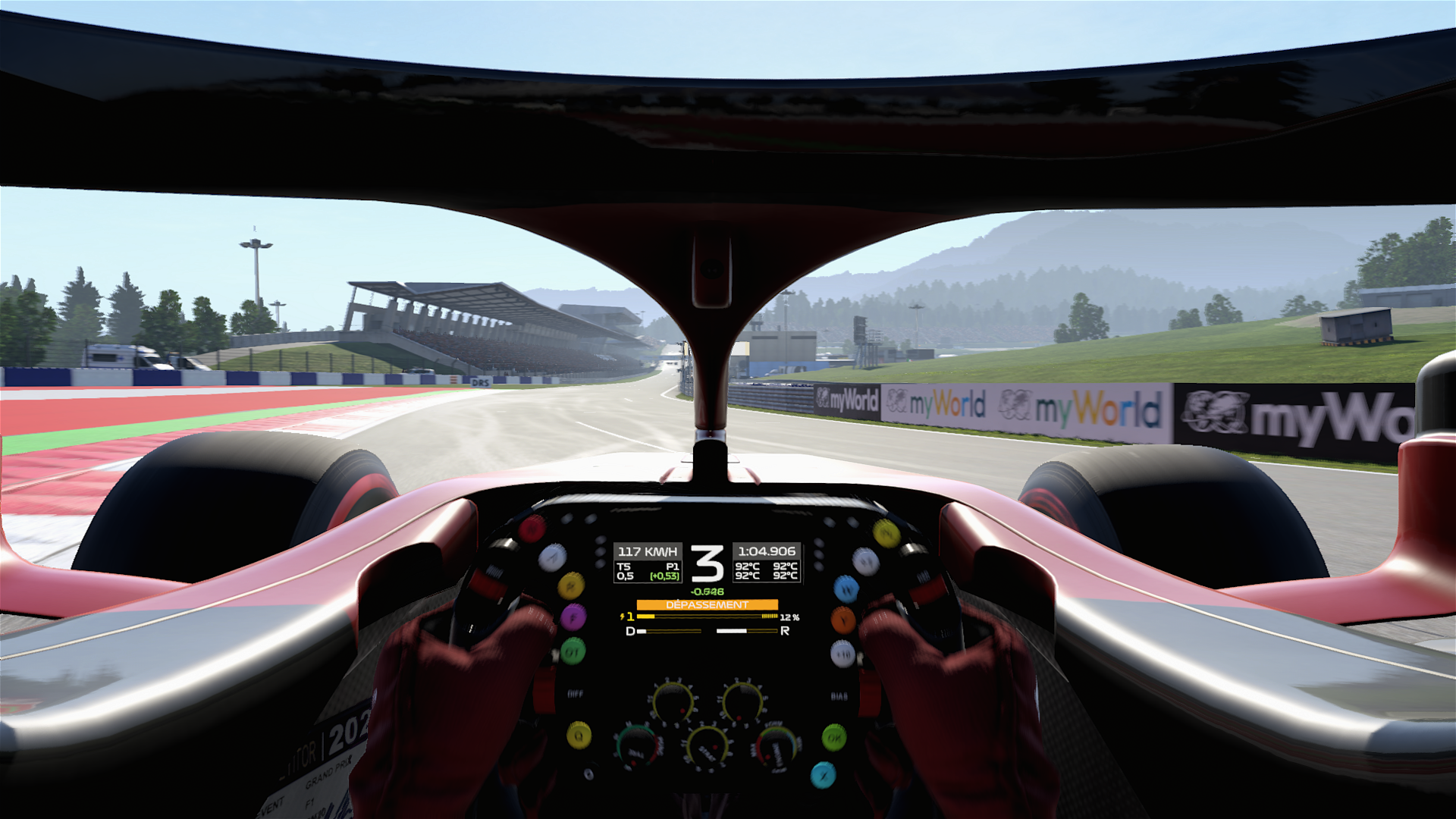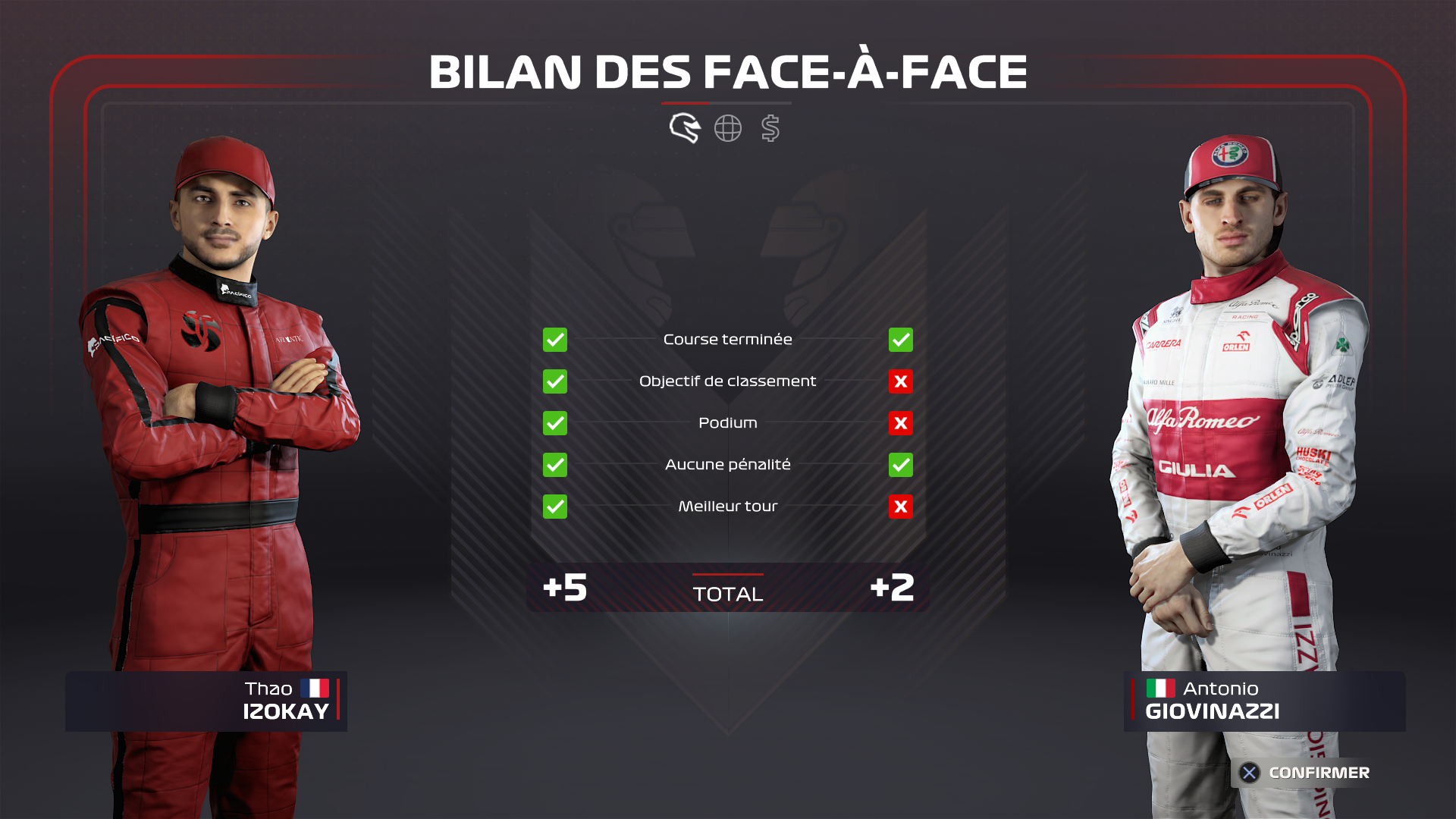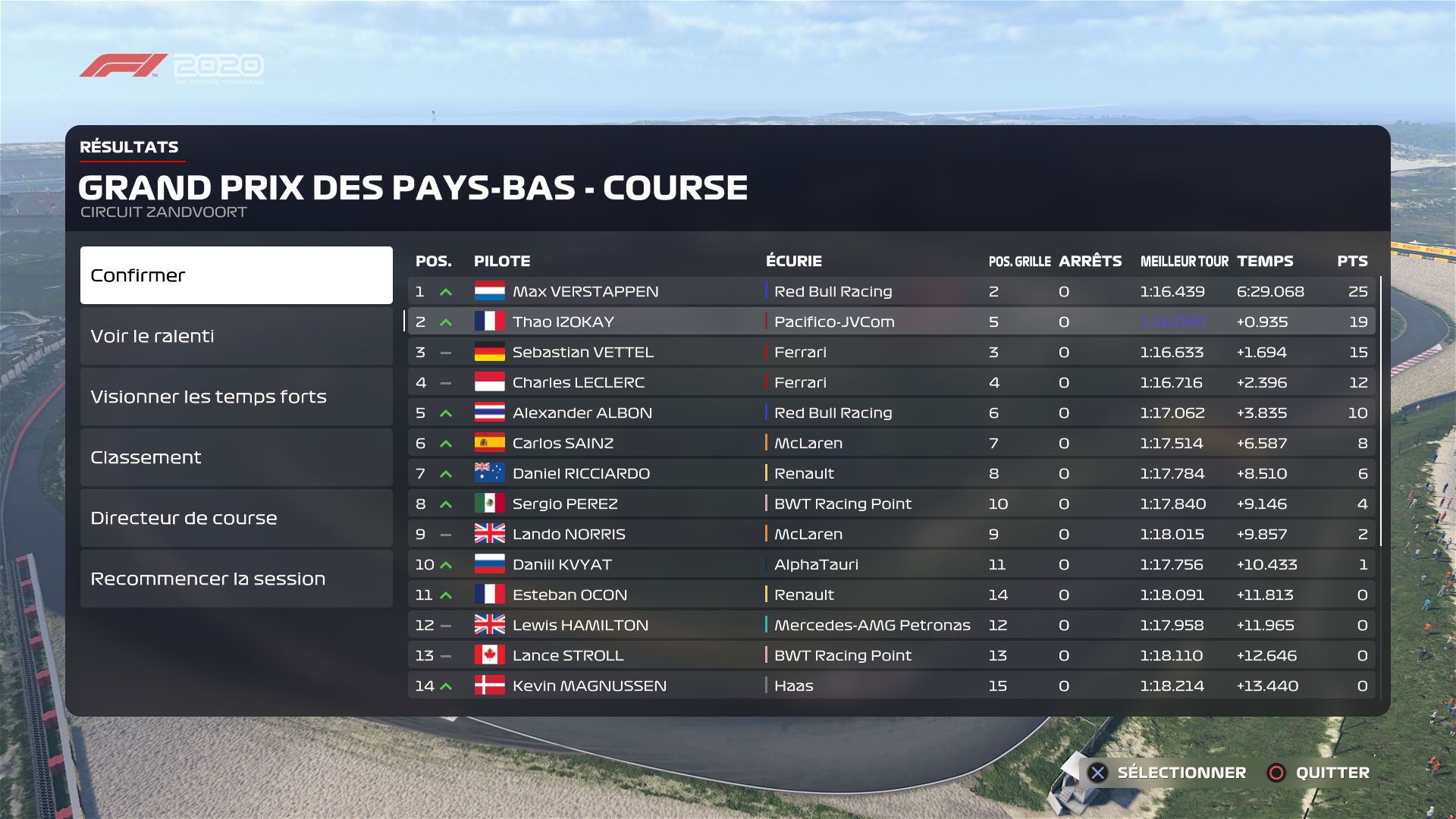 ​