🎧 King Of Trance 🎧
Yönetici
Moderatör
- D U P L E X -
bmx!11
P R O U D L Y P R E S E N T S :
MXGP PRO
Date : 07-2020 Languages: MULTi 5 + 5 Subs
Platform : PS4 FW 6.72 Genre : Racing
Release Info:
~~~~~~~~~~~~~
The official video game of the Motocross Championship is back! Download
MXGP PRO and live the entire MXGP experience as a pro.
Adjust your bike's configuration like a mechanic, tuning the suspension,
brakes or throttle to make your ride unique.
Experiment with the new Pro Physics when racing and have fun with freer
gameplay, thanks to new bike and rider behaviours.
Practice in the Compound, a square kilometre of track where you can freely
explore or compete against the AI. You can practice up to 30 challenges to
learn real riders' techniques!
Tackle Career mode with your custom rider, starting in the MX2 category.
Increase your fame, sign contracts with ever-more prestigious sponsors and
become MXGP champion.
All the official tracks and riders from the 2017 season await you! Ready
for the challenge?
Release Notes:
~~~~~~~~~~~~~~
CUSA10585
v1.00
Audio languages: English, German, Italian, French and Spanish.
Subtitle languages: English, German, Italian, French and Spanish.
Notes:
~~~~~~
In order to play our rips you will need :
- a PS4 with Firmware 6.72
- a computer to run the PS4 Exploit Host :
Değerli ziyaretçimiz lütfen, içeriği görüntüleyebilmek için
Giriş yap
veya
Kayıt ol
anlayışınız için teşekkürler.
How-to:
~~~~~~~
- Unpack PS4 Exploit Host on your computer
- Configure your PS4 to use your computer's IP as DNS servers
- Format your USB drive/key to exFAT
- Copy our .pkg file to the root of your USB drive/key
- Plug your USB drive/key to one of the USB ports of your PS4
- On your PS4, go to 'Settings', 'User's Guide'
- Start current HEN exploit
- Go to Debug Settings / Game / Package Installer
- Install our .pkg and start the game
- Enjoy !
Enjoy This Fine DUPLEX Release
bmx!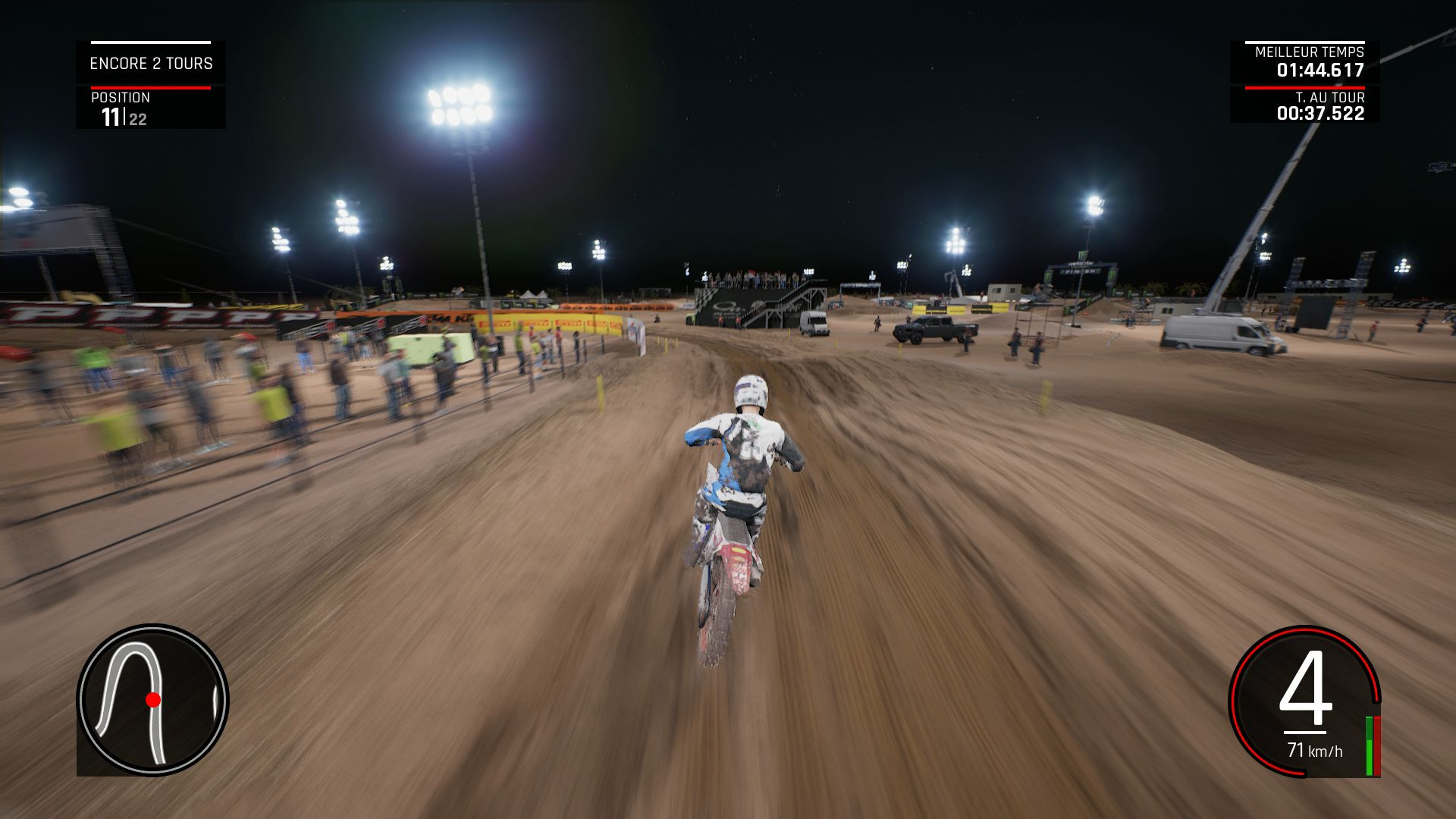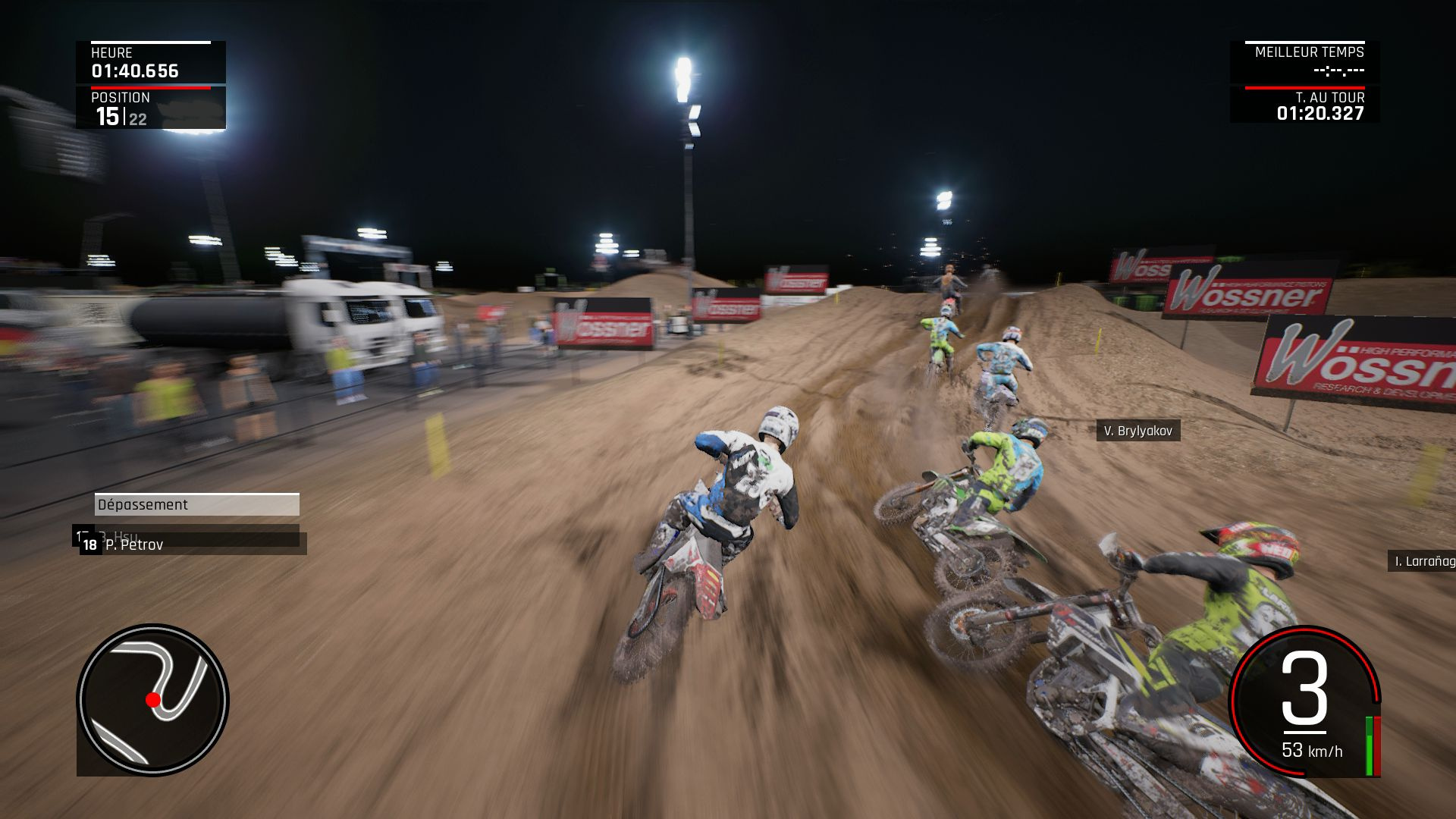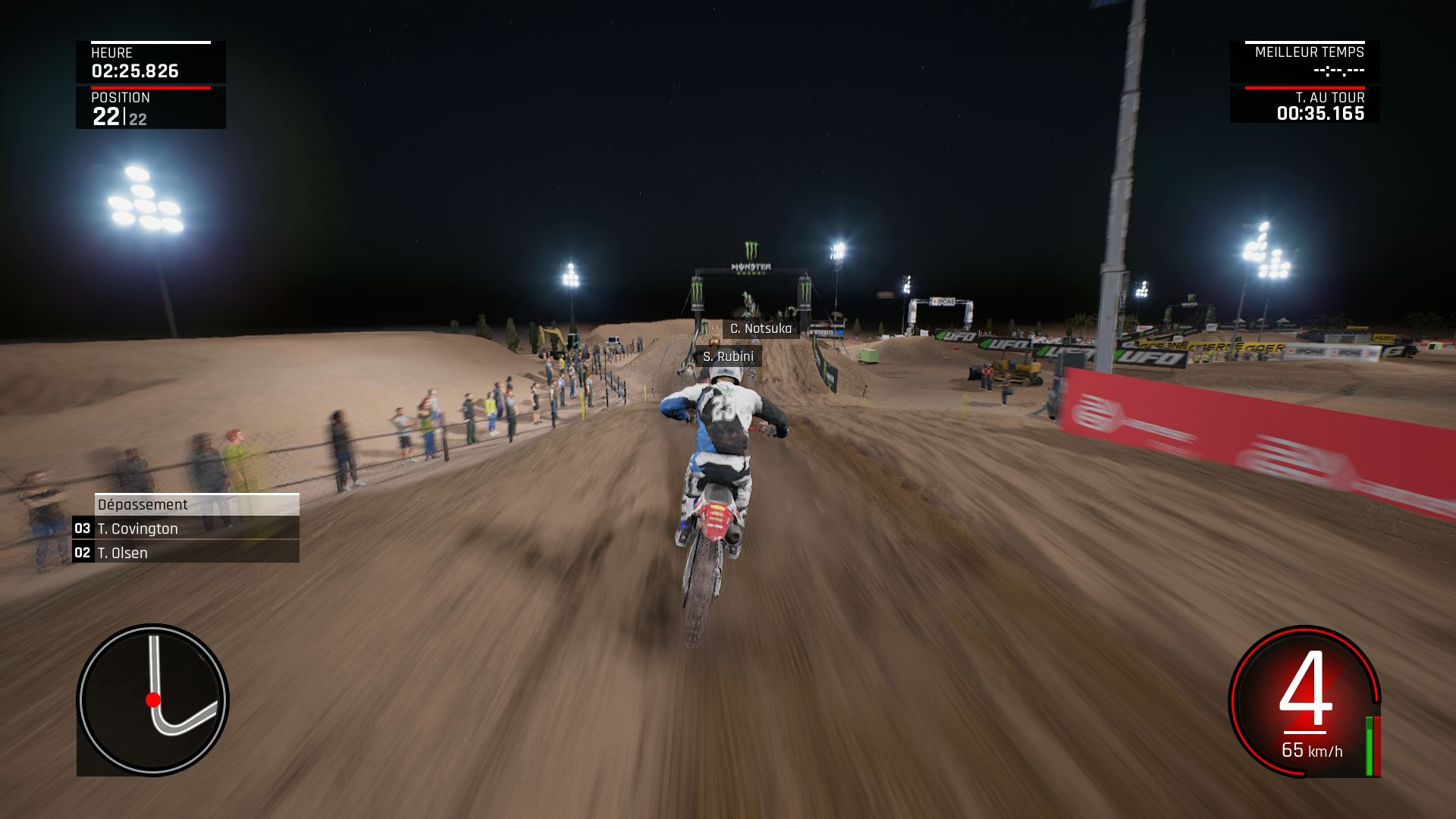 İçeriği görebilmek için mesaj yazmalı ve beğenmelisiniz. Saçma sapan mesaj yazarsanız forumdan uzaklaştırılırsınız.
​
Son düzenleme: