🚀 Faster Than Scene
Yönetici
Forum Admini
Şub 9, 2009
1,952
32,453
113
D U P L E X
bmx!11
P R O U D L Y P R E S E N T S: Need for Speed Hot Pursuit Remastered
Date: 03-2021 Languages: MULTi 5 + 8 Subs
Platform: PS4 FW 7.55 Genre: Racing
Release Info:
Feel the thrill of the chase and the rush of escape in Need for Speed Hot
Pursuit Remastered on PlayStation 4. Unleash a savage sense of speed both
as an outlaw and a cop in the world's hottest high-performance cars
Outsmart the heat or take down lawbreakers with the tactical weaponry at
your disposal in a heart-pumping, socially competitive racing experience
Updated with enhanced visuals, cross-platform multiplayer - including the
asynchronous competition powered by Autolog - plus all additional main DLC
this is the ultimate edition of Criterion Games' critically acclaimed Need
for Speed debut. It's time to reignite the pursuit
Enhanced game play on PS4 Pro console
Release Notes:
CUSA23265
Audio languages: English, German, Italian, French and Spanish
Subtitle languages: English, German, Russian, Italian, French, Polish
Spanish and Dutch
Notes:
In order to play our rips you will need: a PS4 with Firmware 7.55
a computer to run the PS4 Exploit Host:
Değerli ziyaretçimiz lütfen, içeriği görüntüleyebilmek için
Giriş yap
veya
Kayıt ol
anlayışınız için teşekkürler.
How-to:
Unpack PS4 Exploit Host on your computer
Configure your PS4 to use your computer's IP as DNS servers
Format your USB drive/key to exFAT
Copy our .pkg file to the root of your USB drive/key
Plug your USB drive/key to one of the USB ports of your PS4
On your PS4, go to 'Settings', 'User's Guide'
Start current HEN exploit
Go to Debug Settings / Game / Package Installer
Install our .pkg and start the game
Enjoy !
Enjoy This Fine DUPLEX Release
bmx!
İçeriği görebilmek için mesaj yazmalı ve beğenmelisiniz. Saçma sapan mesaj yazarsanız forumdan uzaklaştırılırsınız.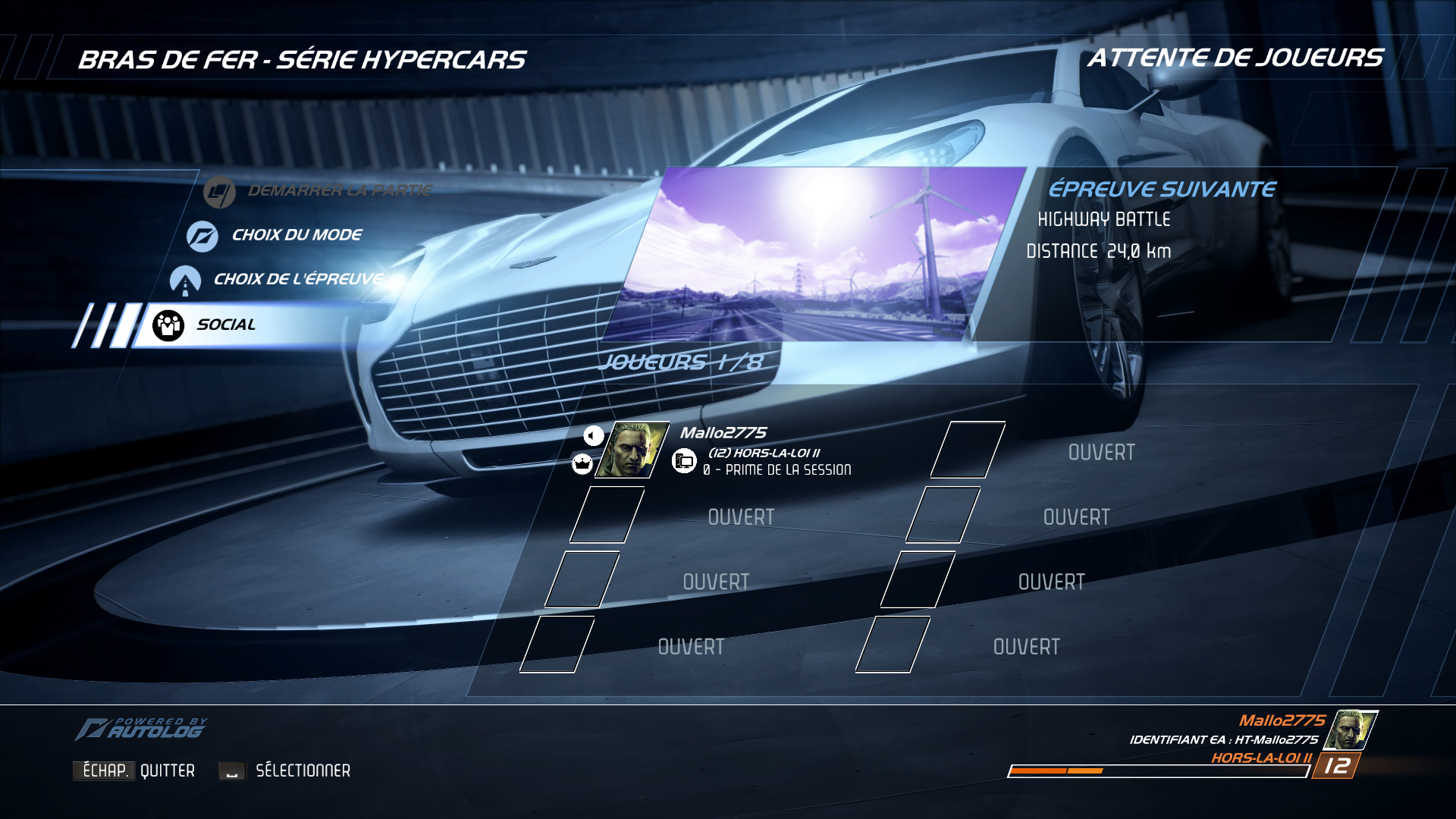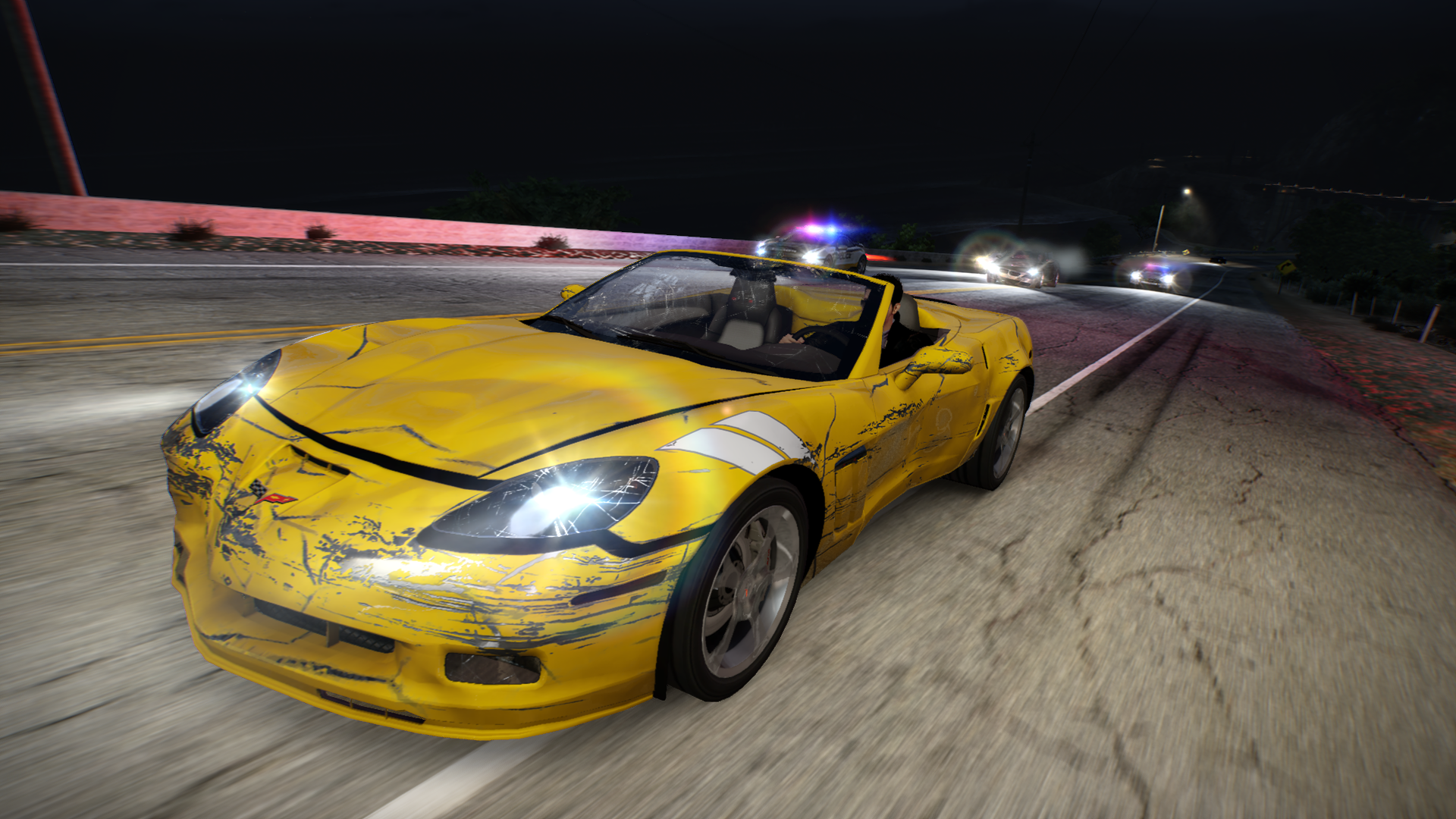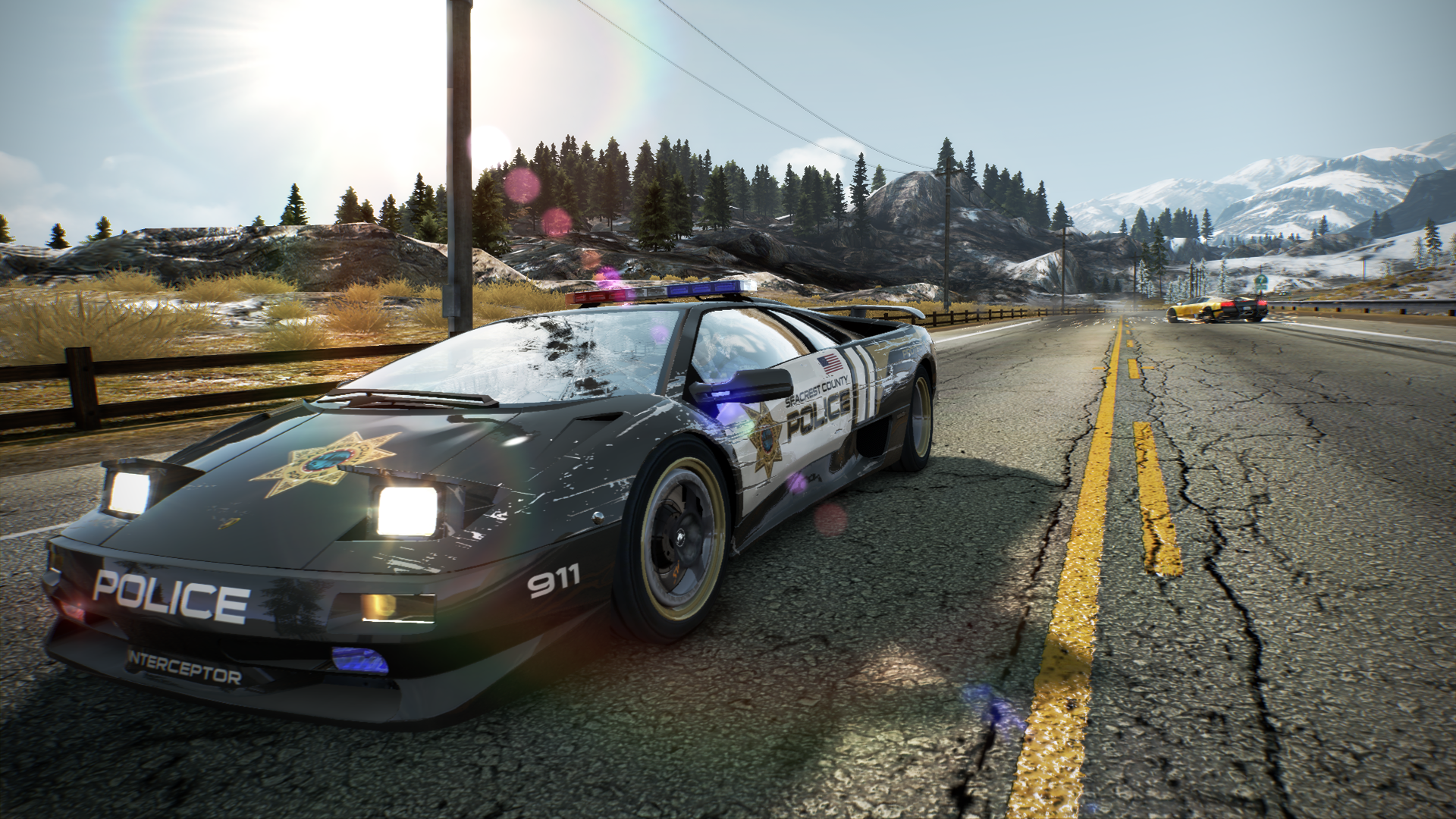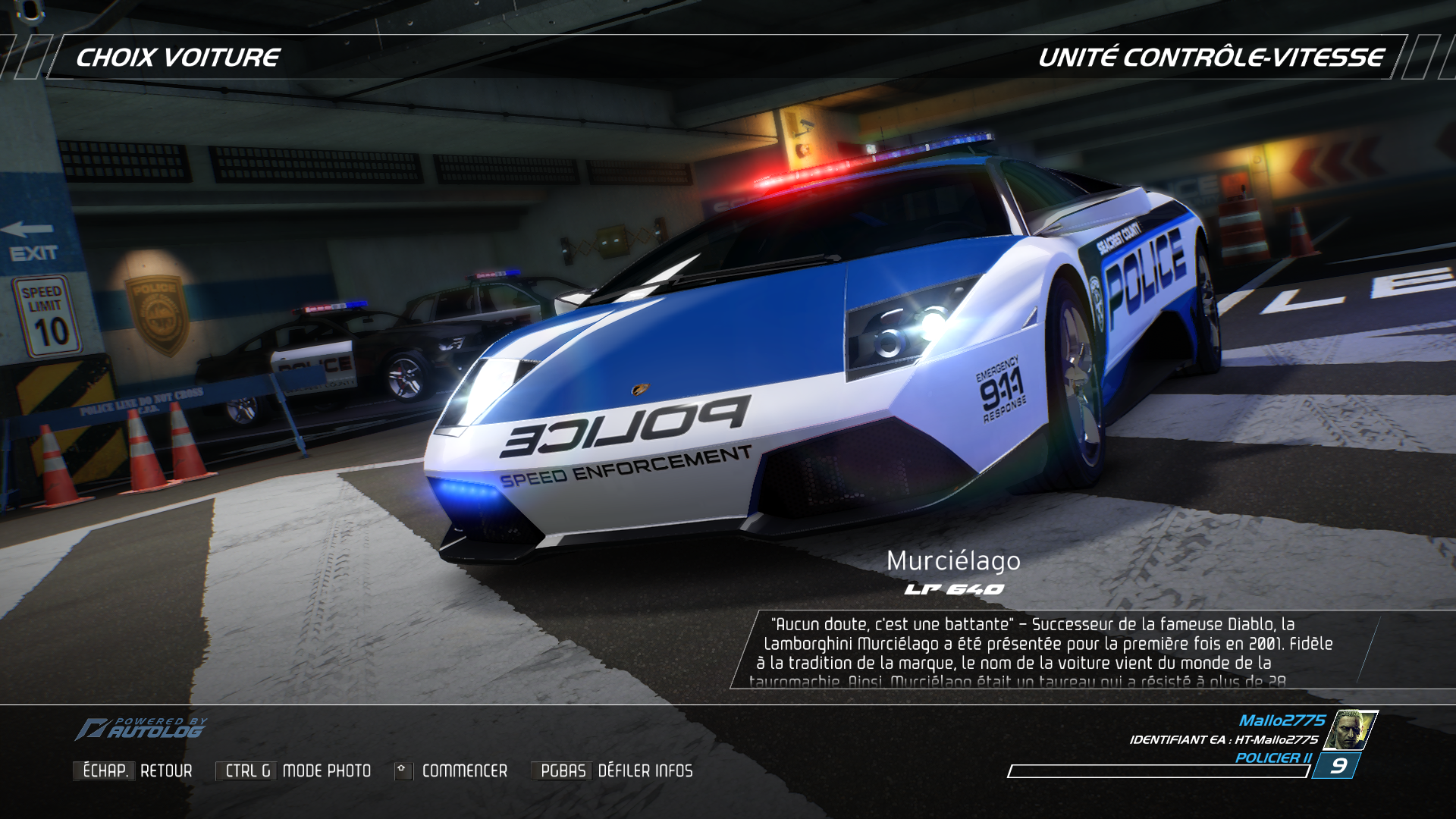 ​
Son düzenleme: