🚀 Faster Than Scene
Yönetici
Forum Admini
Şub 9, 2009
2,078
39,024
113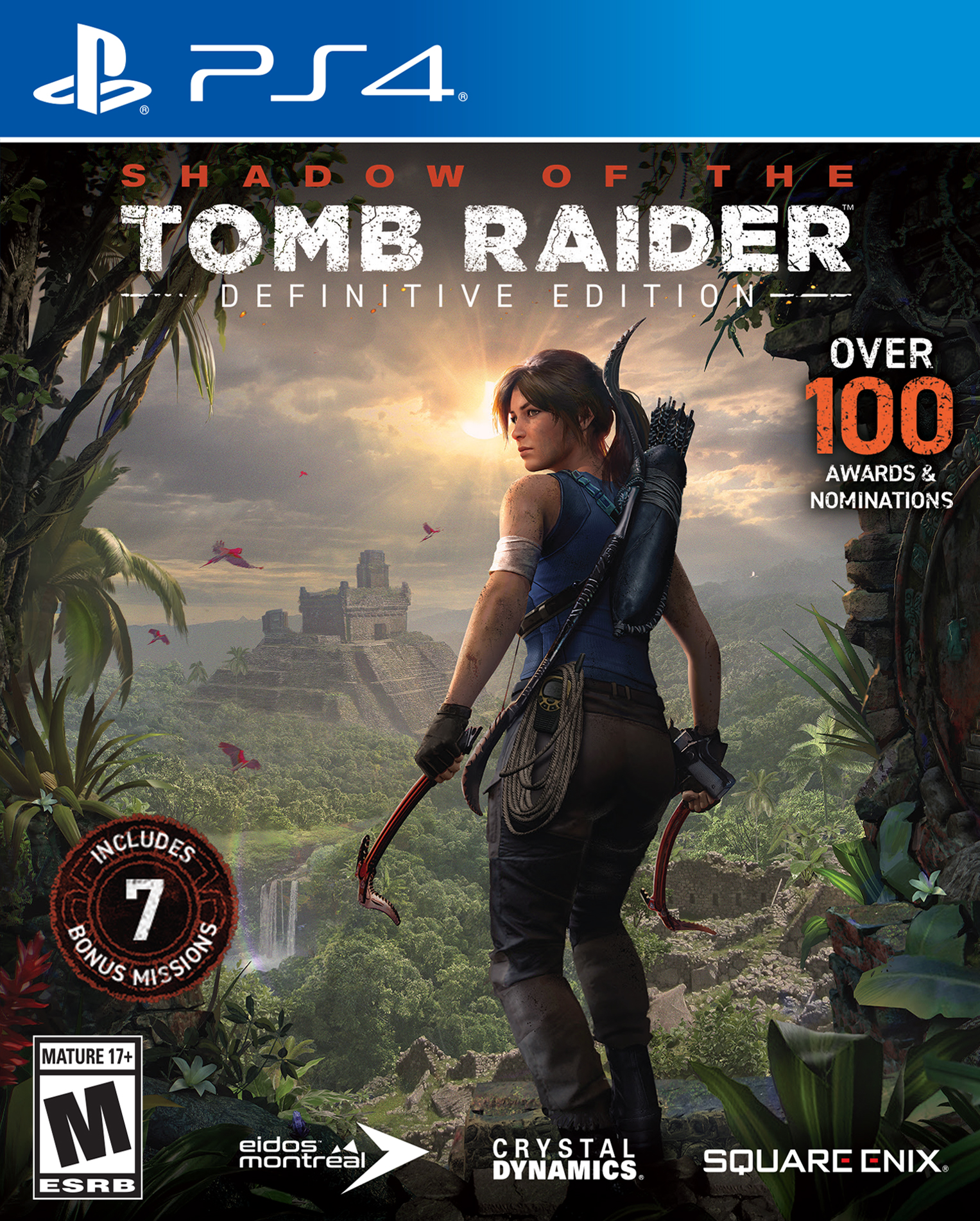 - D U P L E X -
bmx!11
P R O U D L Y P R E S E N T S :
Shadow of the Tomb Raider Definitive Edition
Date : 07-2020 Languages: MULTi 9
Platform : PS4 FW 6.72 Genre : Action
Release Info:
~~~~~~~~~~~~~
In Shadow of the Tomb Raider Definitive Edition experience the final chapter
of Lara's origin as she is forged into the Tomb Raider she is destined to
be. Combining the base game, all seven DLC challenge tombs, as well as all
downloadable weapons, outfits, and skills, Shadow of the Tomb Raider
Definitive Edition is the ultimate way to experience Lara's defining moment.
Release Notes:
~~~~~~~~~~~~~
CUSA10872
v2.00
To install this release, you'll need to install the 2 pkg files:
Shadow.of.the.Tomb.Raider.Definitive.Edition.PS4-DUPLEX.pkg and
Shadow.of.the.Tomb.Raider.Definitive.Edition.DLC.Unlocker.PS4.pkg.
We did release Shadow.of.the.Tomb.Raider.PS4-DUPLEX but it was
unfortunately not updatable to the Definitive Edition, which is the
base game updated to 2.0 (even though it says 1.00 on the PS4 menu,
which you can verify in the update history to read patch notes),
and all its DLCs contents ever released.
The DLCs feature extra missions (The Forge, The Pillar, The
Nightmare, The Price of Survival, The Serpent(s Heart, The Grand
Caiman, The Path Home), weapons, clothing and some of the most
imaginative challenge tombs in the whole series. Also includes a
special new outfit, Lara's Home.
Languages :
- German
- Russian
- Spanish (Latin America)
- English
- Italian
- Portuguese (Brazil)
- French
- Polish
- Spanish
Notes:
~~~~~~
In order to play our rips you will need :
- a PS4 with Firmware 6.72
- a computer to run the PS4 Exploit Host :
Değerli ziyaretçimiz lütfen, içeriği görüntüleyebilmek için
Giriş yap
veya
Kayıt ol
anlayışınız için teşekkürler.
How-to:
~~~~~~~
- Unpack PS4 Exploit Host on your computer
- Configure your PS4 to use your computer's IP as DNS servers
- Format your USB drive/key to exFAT
- Copy our .pkg file to the root of your USB drive/key
- Plug your USB drive/key to one of the USB ports of your PS4
- On your PS4, go to 'Settings', 'User's Guide'
- Start current HEN exploit
- Go to Debug Settings / Game / Package Installer
- Install our .pkg and start the game
- Enjoy !
Enjoy This Fine DUPLEX Release
bmx!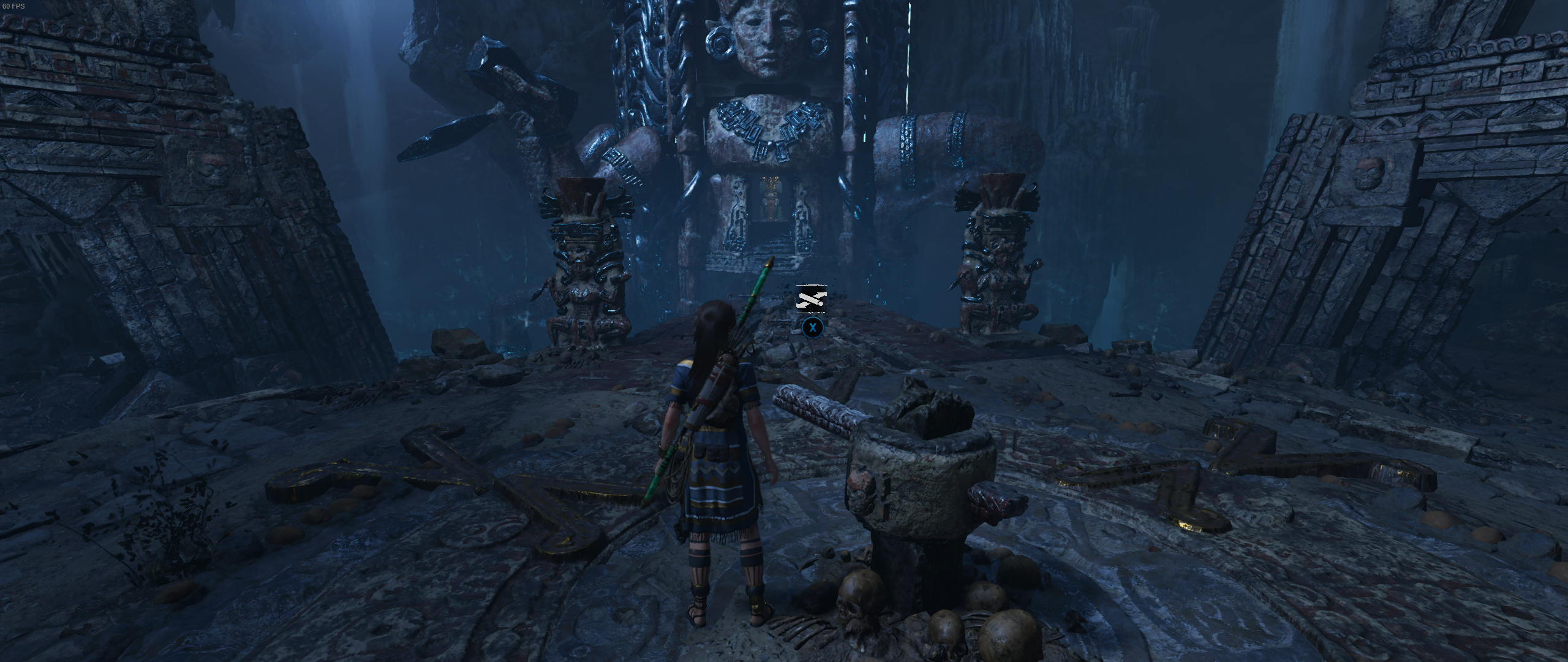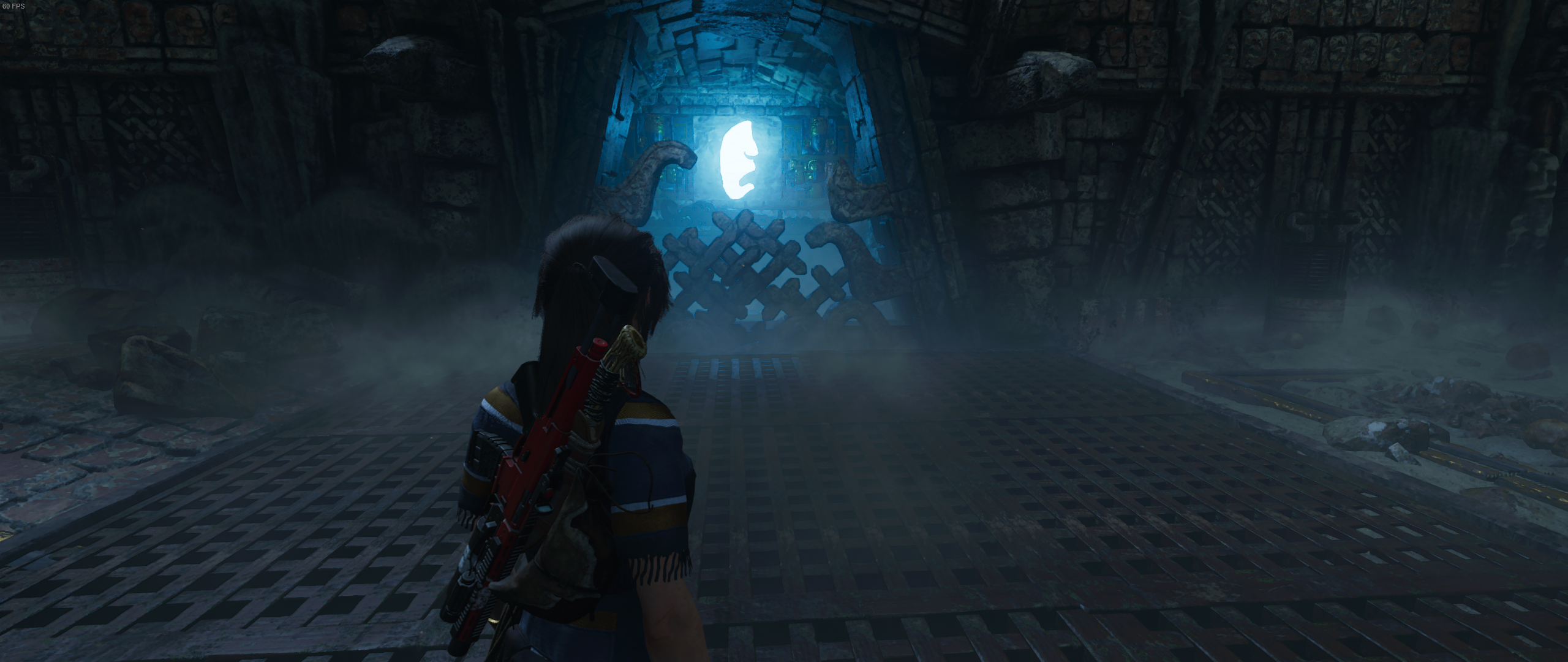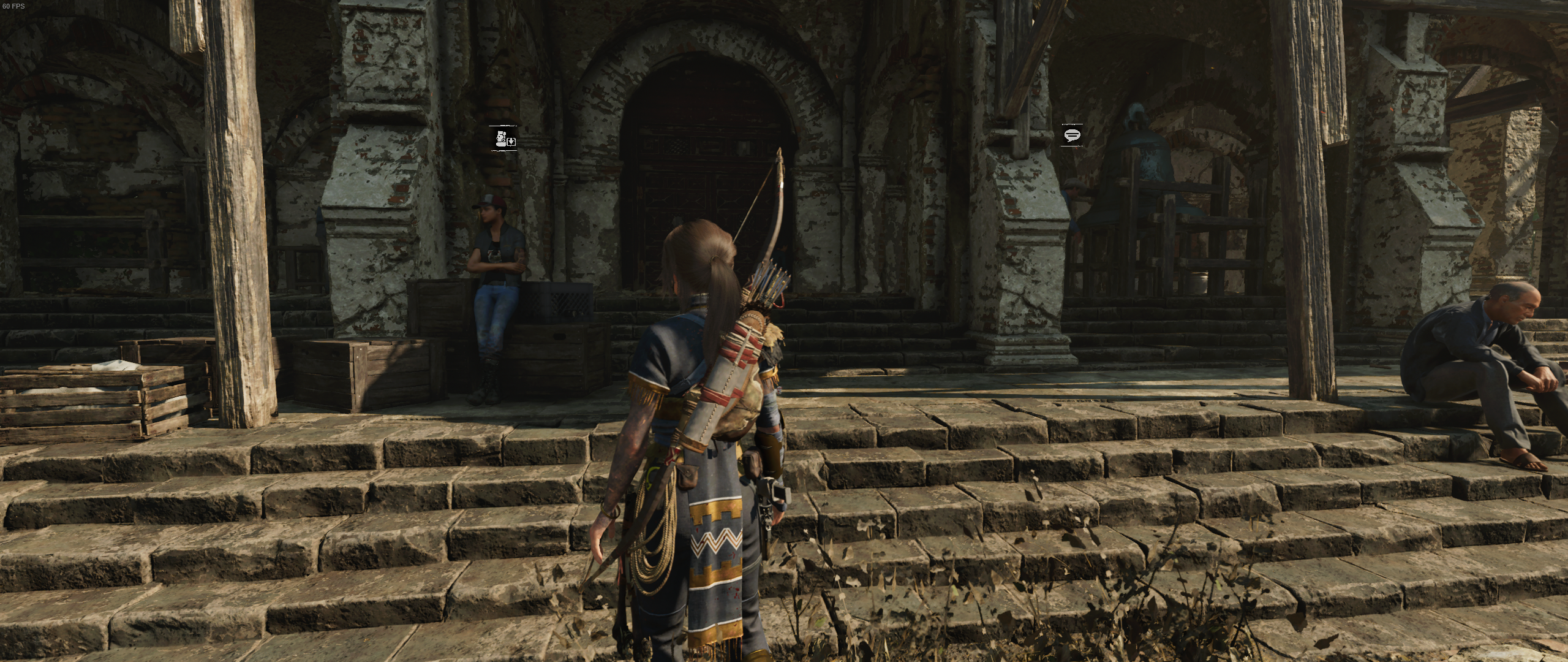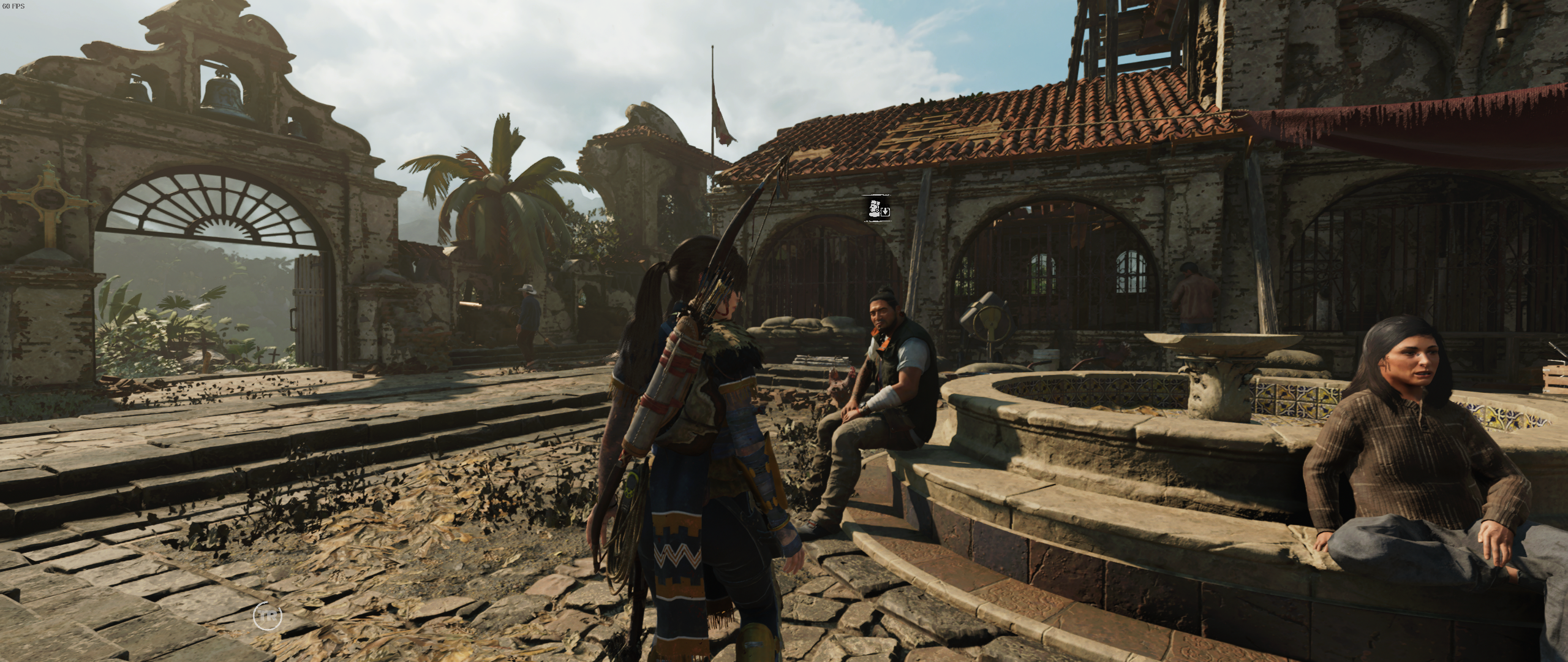 İçeriği görebilmek için mesaj yazmalı ve beğenmelisiniz. Saçma sapan mesaj yazarsanız forumdan uzaklaştırılırsınız.
Son düzenleme: