🎧 King Of Trance 🎧
Yönetici
Moderatör
- D U P L E X -
bmx!11
P R O U D L Y P R E S E N T S :
Terminator: Resistance
Date : 07-2020 Languages: English + 7 Subs
Platform : PS4 FW 6.72 Genre : Action
Release Info:
~~~~~~~~~~~~~
Experience the events leading up to the decisive final battle for the fate
of mankind in the war against the machines. Terminator: Resistance, is a
first-person shooter set during the 'Future War' scenario that was only
glimpsed at in the iconic films, 'THE TERMINATOR' and 'T2: JUDGMENT DAY'.
The machines are destined to lose, but at what cost?
Run and gun or sneak and hack through Skynet's defences!
Level up your skills and explore a post-apocalyptic world for scraps to
trade and craft!
Interact with a motley group of survivors and change their fates!
Release Notes:
~~~~~~~~~~~~~~
CUSA15306
v1.00
Audio languages: English.
Subtitle languages: English, German, Italian, Portuguese (Brazil), French,
Polish and Spanish.
Notes:
~~~~~~
In order to play our rips you will need :
- a PS4 with Firmware 6.72
- a computer to run the PS4 Exploit Host :
Değerli ziyaretçimiz lütfen, içeriği görüntüleyebilmek için
Giriş yap
veya
Kayıt ol
anlayışınız için teşekkürler.
How-to:
~~~~~~~
- Unpack PS4 Exploit Host on your computer
- Configure your PS4 to use your computer's IP as DNS servers
- Format your USB drive/key to exFAT
- Copy our .pkg file to the root of your USB drive/key
- Plug your USB drive/key to one of the USB ports of your PS4
- On your PS4, go to 'Settings', 'User's Guide'
- Start current HEN exploit
- Go to Debug Settings / Game / Package Installer
- Install our .pkg and start the game
- Enjoy !
Enjoy This Fine DUPLEX Release
bmx!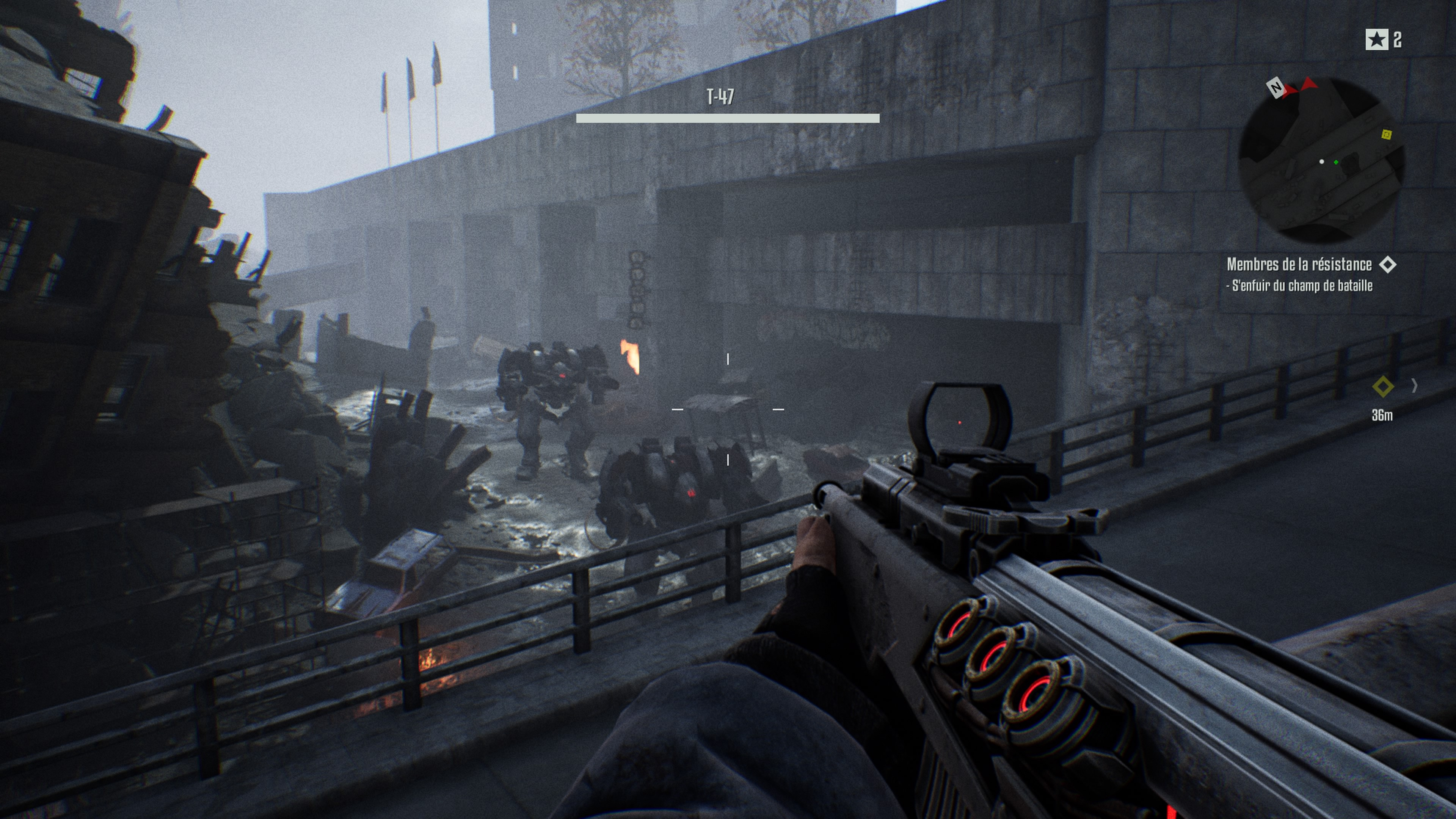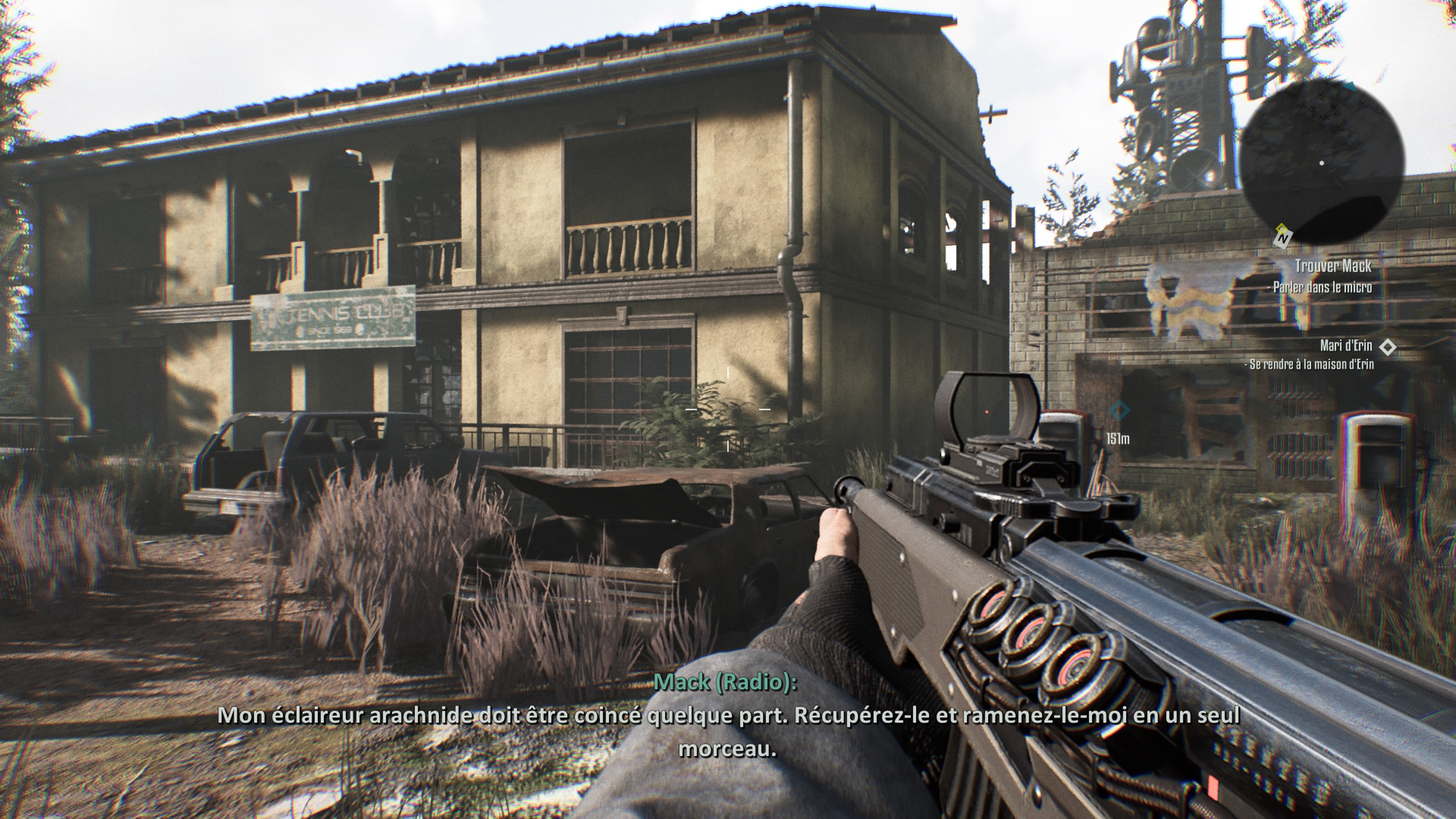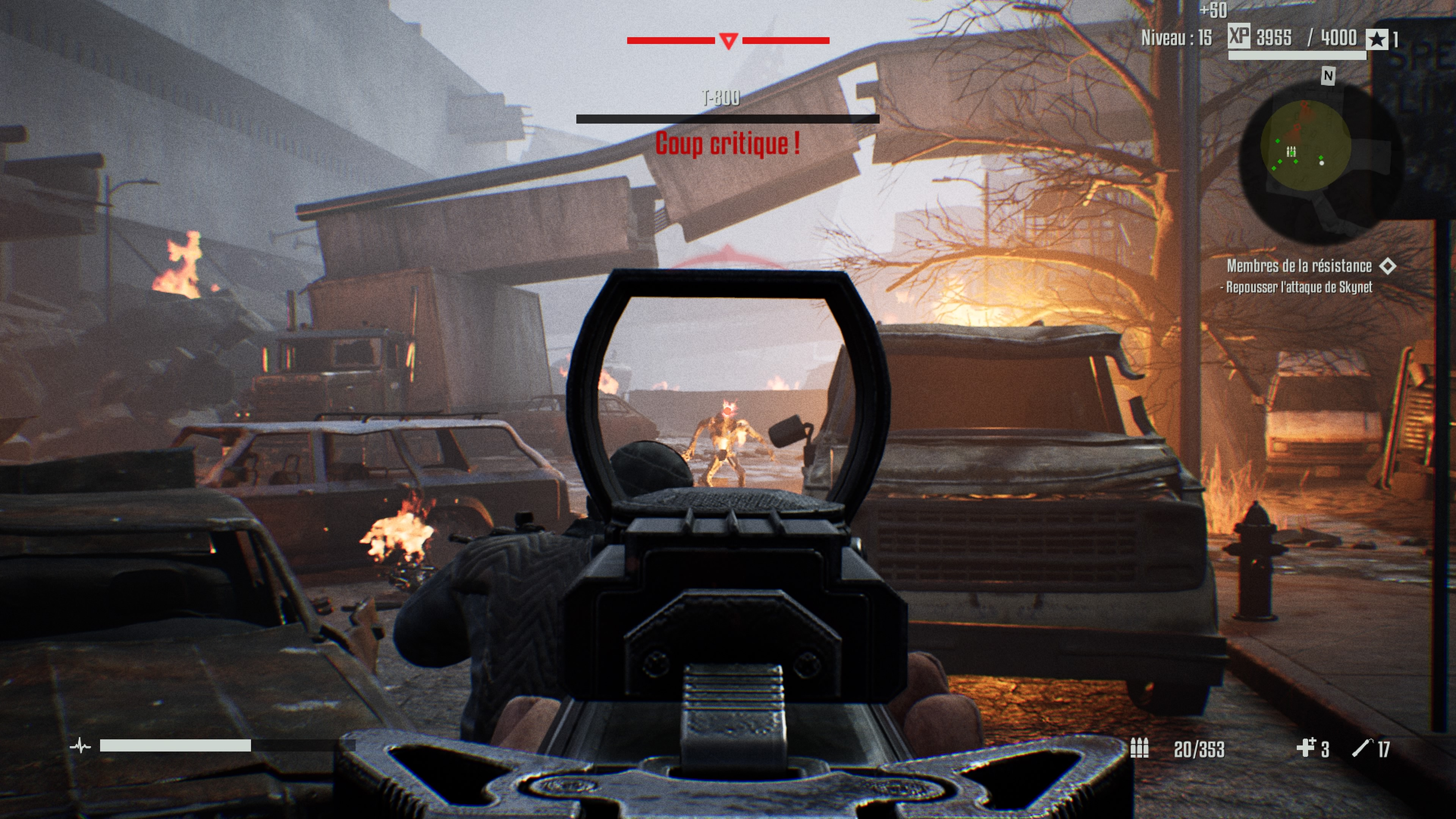 İçeriği görebilmek için mesaj yazmalı ve beğenmelisiniz. Saçma sapan mesaj yazarsanız forumdan uzaklaştırılırsınız.
​
Son düzenleme: